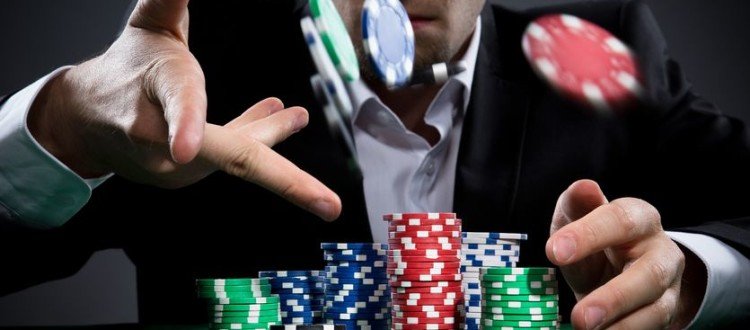 5 Best Novelty Money Themes Perfect for Poker Night
Can you really feel like an adult when you go to play poker if you have to play with fake money?  But can you really afford to play with real money?  Maybe you're too broke to buy an expensive set of poker chips?  Consider buying novelty money for your next big poker game with your friends.  When you use novelty money for poker night, it suddenly becomes very affordable to feel like a real big shot with high dollar bills that you can play with.  Of course, they're not real and yes they are most definitely fake, but you don't need to think about that, and neither do your friends!  Let the poker games begin and have fun in the process!
The Five Best Themes for Poker Night
Below are just five ideas for your next poker evening with your buddies:
Whichever choice you make, be sure you select something that you will like and that will be fun for you.  After all, that is the whole idea behind fake money, that you can get exactly what you want and whatever looks good to you!